CONSTRUCTION ASSOCIATION OF BHUTAN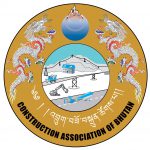 The Construction Association of Bhutan was institutionalized in January 25, 2000 under the auspicious Chair of the Hon'ble President of the Bhutan Chamber of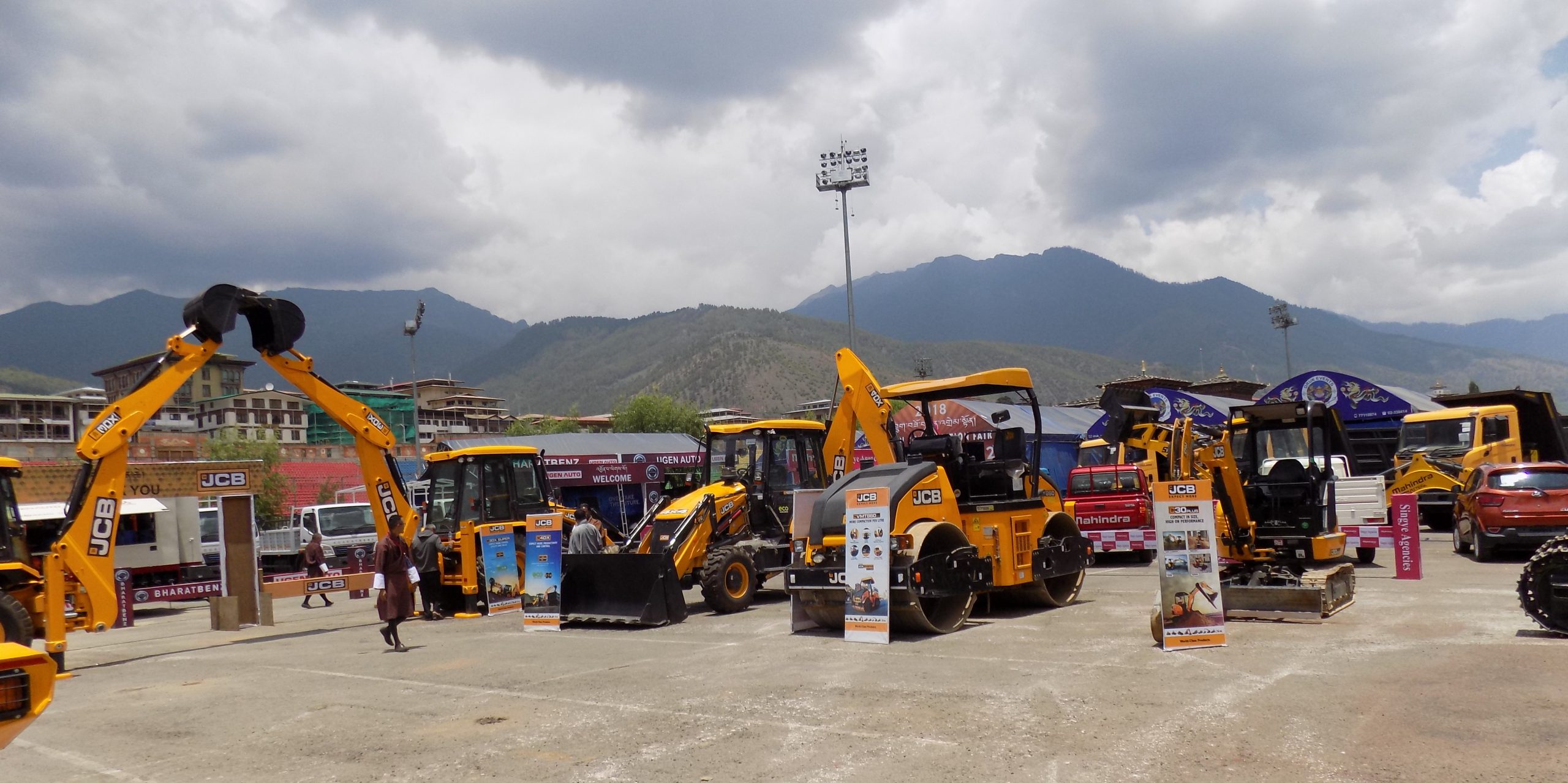 The Construction Association of Bhutan (CAB) in collaboration with Construction Development Board (CDB) will be organizing its annual Construction Fair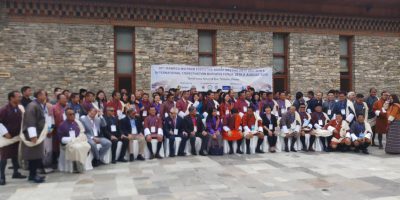 Members of Construction Association of Bhutan ranges from Small construction to Large (A) size construction company around the nation. You can find the list of Construction Members………
"TO FOSTER THE GROWTH OF THE MEMBER CONTRACTORS TO ACHIEVE EXCELLENCE AND BECOME WORLD CLASS PROVIDERS OF ALL SERVICES IN THE CONSTRUCTION SECTOR"
TO DEVELOP AND PROMOTE THE BHUTANESE CONSTRUCTION INDUSTRY AND TO REPRESENT THE BHUTANESE CONSTRUCTION INDUSTRY AT NATIONAL, REGIONAL AND INTERNATIONAL LEVEL"
The board policy objectives of the Association for development and promotion of Construction Industry are stated as:
"Development" through identifying, facilitating and assisting construction industry in business, information and technology development: and
"Promotion" through assessing, monitoring and assisting the needs, performance and problems of the construction industry.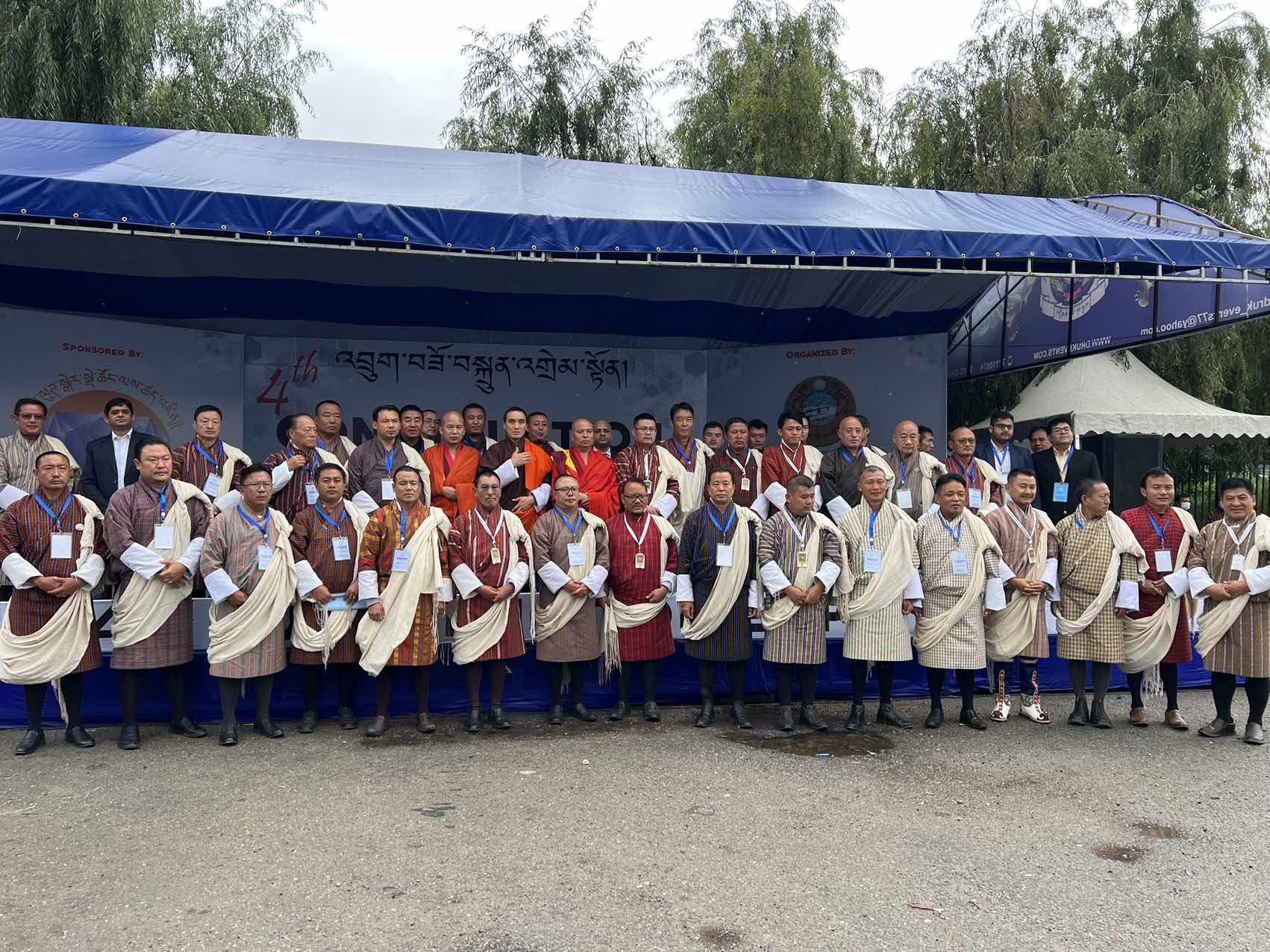 Develop & Promote the Bhutanese Construction Industry
Advocate & represent the construction sector to the government and other stakeholders
Stimulating, mobilising and co-ordinating the Construction Sector
Pursue Corporate Social Responsibility (CSR) in the Construction Industry
Lobbying for private construction sector issues
Acting as the conduit for programmes for and towards the development of the PCS, and
Providing services to members
How Association Have benefited? Hear from our members.
Being Member of Construction Association of Bhutan is a proud moment for me & my construction Company as it shows my commitment for the social services particularly in the construction sectors which i belong for a long time.And my contribution to the CSO like CAB in a small way will hopefully benefit my fellow contractors. Similarly, i am learning a lot interms of policies & other construction issues.
As a Contractor myself, I feel exam-plenary for being a serving member of Construction Association of Bhutan and a growing civil society.Among so many activities of CAB, one major activity has been policies intervention and addressing the contract issues for contractors. Therefore, contractors should come forward to support CAB as part of Corporate Social Responsibility. Because at the end it's you all who will received the benefit.
Construction Association of Bhutan with support from the Royal Government has brought lots of changes in construction related policies, tendering system and disputes settlement etc. We henceforth, look forward a useful initiatives for our contractors in the areas where our government cannot reached. So i encourage our fellow contractors to equally extend support & cooperation to CAB for making our sector vibrant in the long run.
"You can dream, create, design, and build the most wonderful place in the world. But it requires people to make the dream a reality." – Walt Disney
Would you like to join with CAB?